I did something similar when making my stooping falcon design out of vinyl. I started with the falcon malar stripes concept and toying with various shapes and designs using images of them on the bike in Photoshop. Tossed that idea in favor of making cutouts of the Falcony Told stooping falcon design,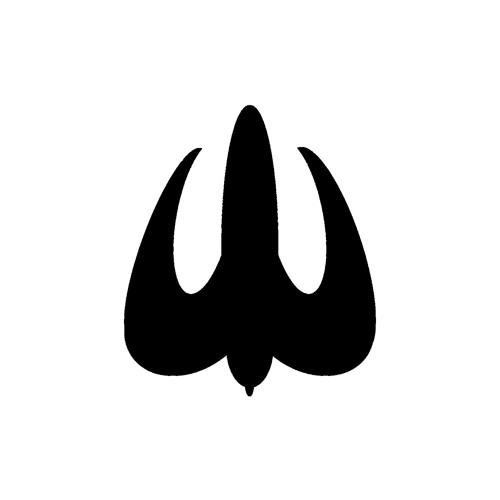 but wanted something to capture the essence of the ZX-9R's predatory nature.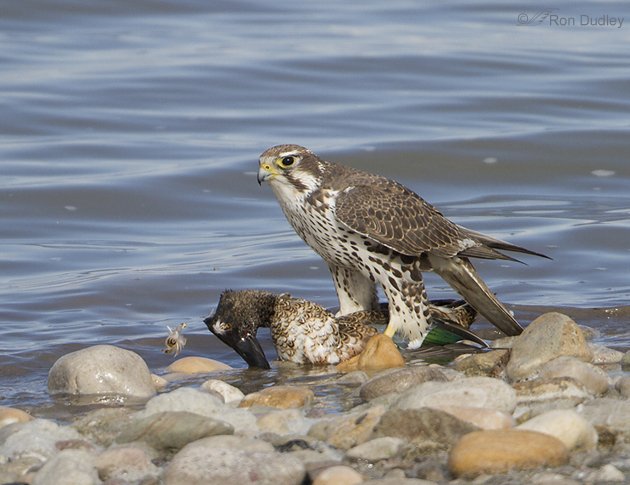 _________________
Kawasaki ZX-9R Ninja EVAP sE1. At the track she's said to be outclassed, but on the street, she reigns unmatched.
You're encouraged to challenge that claim. I pick the course.
-- Mods: Nissin caliper upgrade, SuperTrapp Aluminum Racing Series exhaust (Made in USA), ZG sport-touring shield, Keihin rejetted, éan creiche malar stripes.