Moderators: RAFlyer, yorkie, tangosevern, Steve-TC1
Admin
Posts: 3718
Joined: Sat Jun 20, 2009 3:09 am
Location: Blackfoot, ID: ZX-9R sE1*, E1, & sF1*; all CA EVAP models. * Supercruise capable
Wow, that must be one tight corner!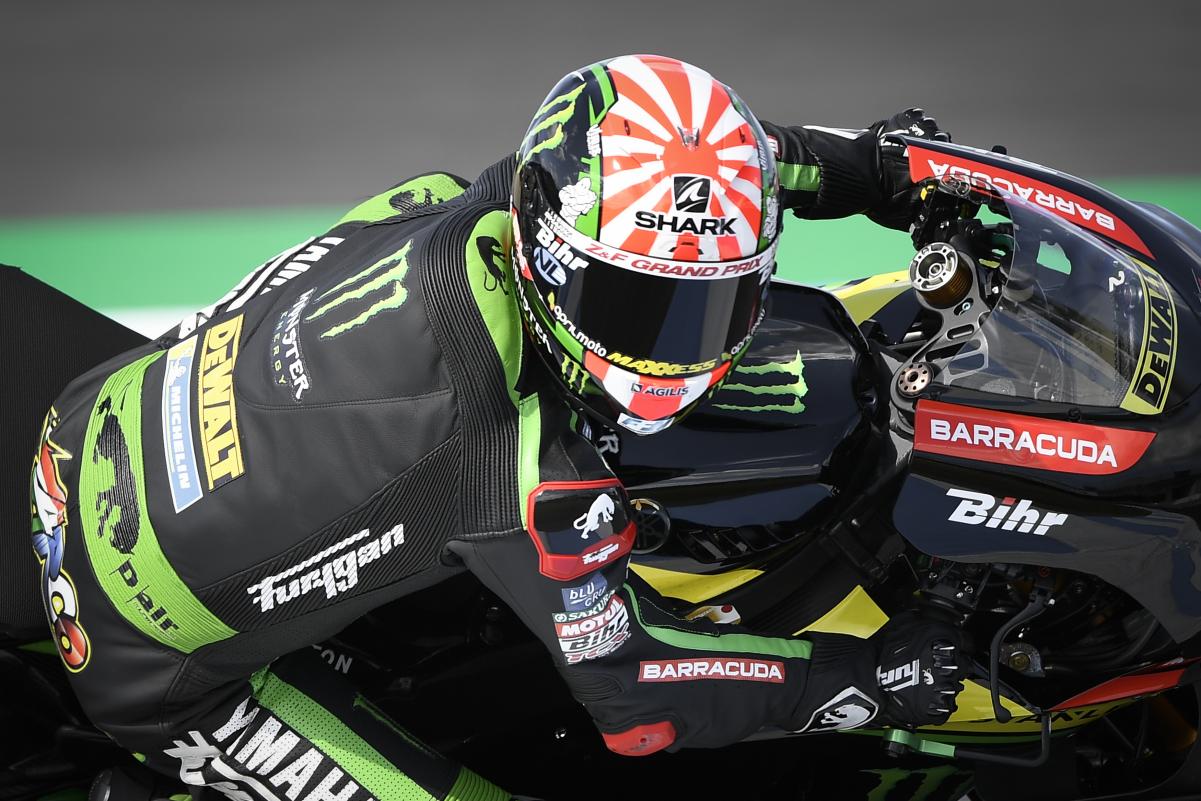 Kawasaki ZX-9R Ninja EVAP sE1. At the track she's said to be outclassed, but on the street, she reigns unmatched. You're encouraged to challenge that claim. I pick the course.
-- Mods: Carbureted, not Fuel Injected, Nissin caliper upgrade, SuperTrapp Aluminum Racing Series exhaust (Made in USA), ZG sport-touring shield, Keihin rejetted, AEM wideband AFR gauge, éan creiche malar stripes. (U.S.A./U.K.). Tank range in miles: 240 minimum.
---